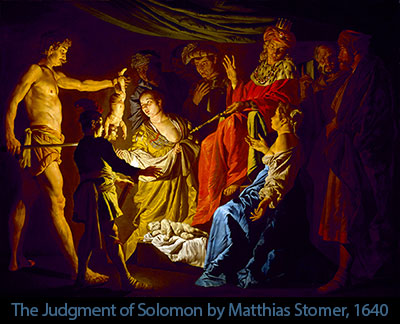 Cast your bread upon the waters, for you will find it after many days. Give a portion to seven, or even to eight, for you … Read the rest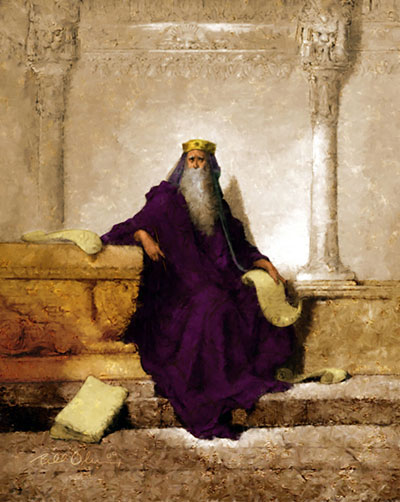 Cast your bread upon the waters, for you will find it after many days. Give a portion to seven, or even to eight, for you … Read the rest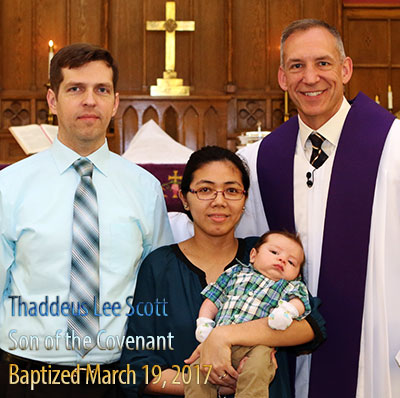 If the anger of the ruler rises against you, do not leave your place, for calmness will lay great offenses to rest.
There is an … Read the rest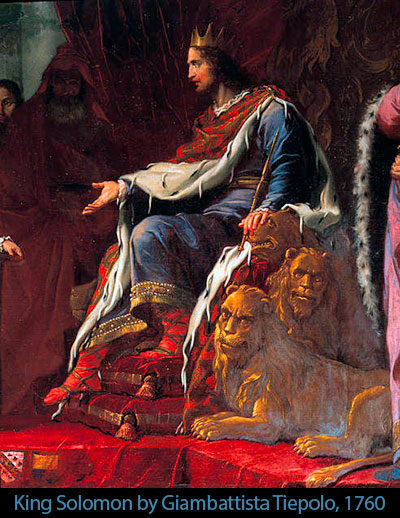 I have also seen this example of wisdom under the sun, and it seemed great to me. There was a little city with few men … Read the rest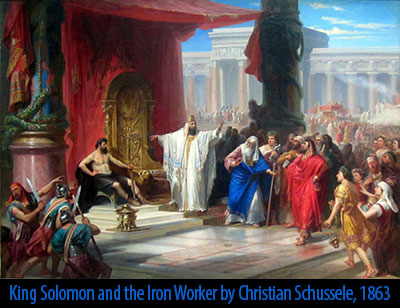 But all this I laid to heart, examining it all, how the righteous and the wise and their deeds are in the hand of God. … Read the rest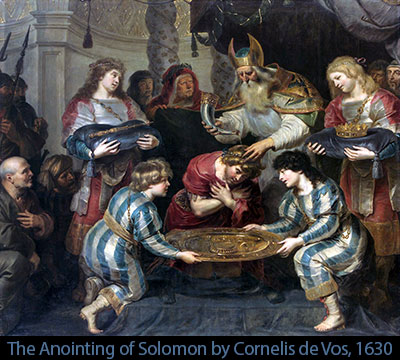 Wisdom gives strength to the wise man more than ten rulers who are in a city.
Surely there is not a righteous man on earth … Read the rest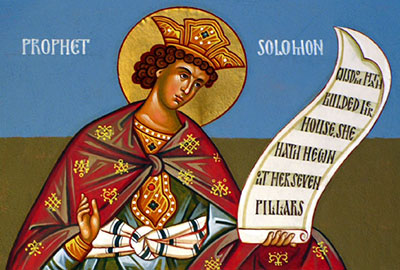 Consider the work of God: who can make straight what he has made crooked? 
In the day of prosperity be joyful, and in the day … Read the rest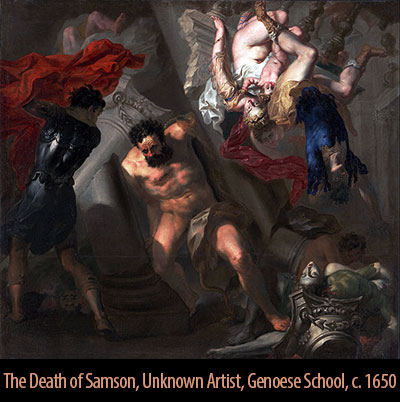 Note: Pastor Mark will be out of town this Sunday for family vacation. Brad Billheimer is preaching on the birth of Samson. He offers the … Read the rest